WordPress just informed me that I started this blog nine years ago today.
And I thought it was a good time to tell you, my lovely readers, how much I appreciate you visiting, liking, commenting, and occasionally actually reading my posts all the way through. Thank you for sticking around all these years. For those that left the blogging world a long time ago–I get you. I do.
Sadly, I'm one of those desperate bloggers still holding on to the WordPress life raft, the waves of mediocrity relentlessly crashing down on me. Should I just give up? Stoically vanish into the dark abyss of nothingness and the sea like George Clooney in A Perfect Storm?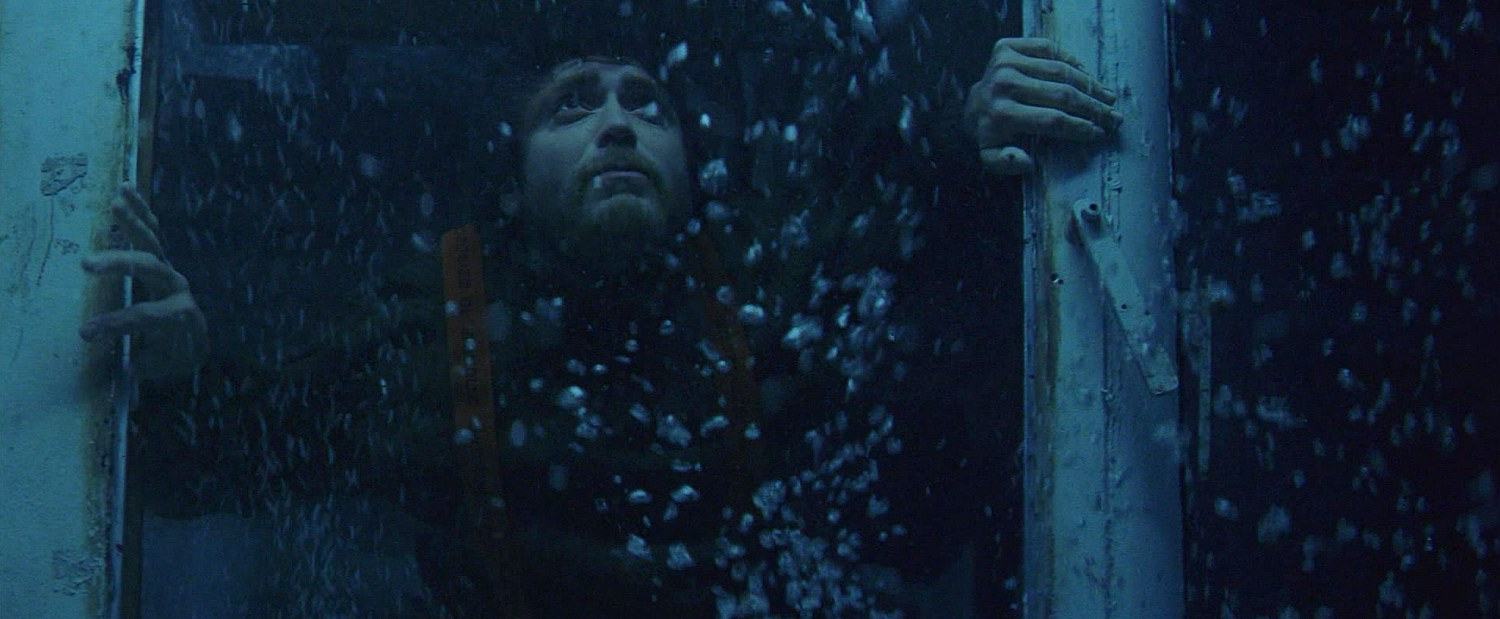 Why do I keep hanging on? I try to give it up and a few months go by and that ol' familiar itch surfaces once again. Here's the stark truth: Blogging is like a bad rash.
Some more things I learned about blogging after 9 years:
You can never please every reader.
You will never please most readers.
One reader will be pleased. This is who you write for. (I'm looking at you, cousin Kim!)
Make your blog your own, and to heck with people who don't like the way you dot your t's or cross your i's. I'm not a "writer". I have never taken a single writing course in my life. (What–you say you can tell? Shut up) But I do read a ton. And what I write is what I am. This is me. Love it, kinda like it or leave it. I am getting too old to give a crap anymore.
Don't worry about anything. Just write. This isn't a doctoral dissertation. For God's sake, have fun!
Along with this 9th bloggy-versary, I'm also turning almost 50. Something strange has happened. A gnawing unsettling feeling. Yes, that plate of nachos has something to do with it…but it's also telling me that I must write more. I have to write more. I need to write more about my life and the truths I've discovered along the way. I've been reading the book Writing Down the Bones and it has stirred something locked inside. I need to stop being so insecure and just get it out. All of it.
Stay tuned, will you?