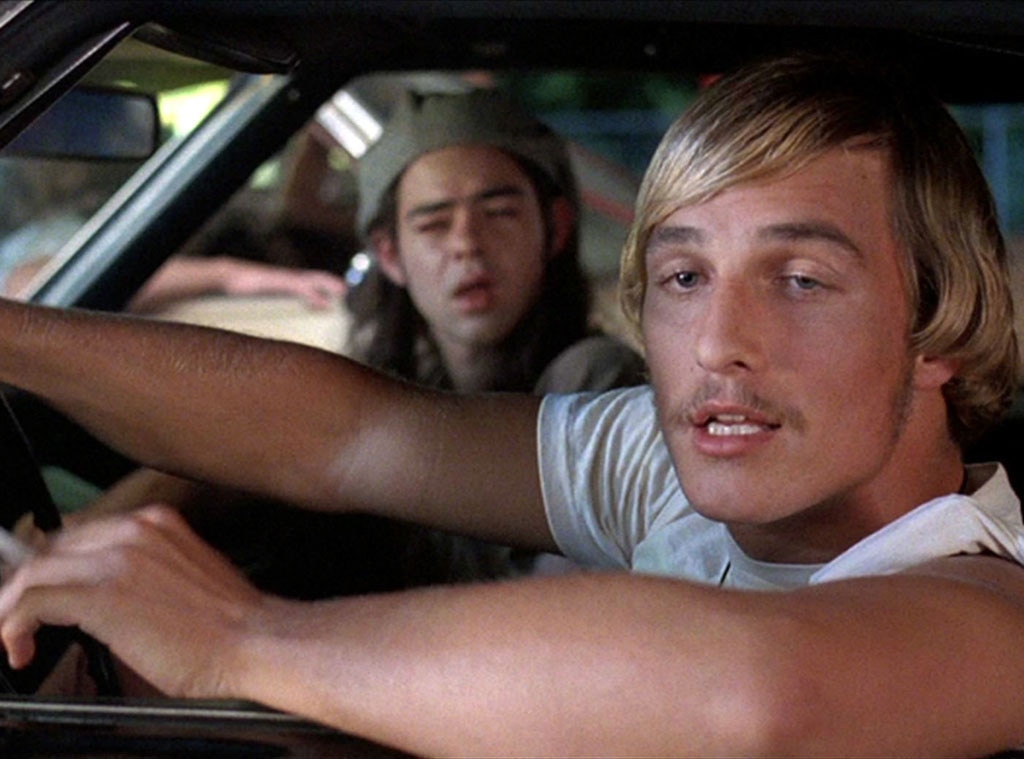 It was summer 1982 at the local clam festival. My best friend and I weaved through the crowds that reeked of coconut sunscreen, ganja, and fried dough. Asia's "Heat of the Moment" blasted from a boom box in the distance. Determined with a laser-focus only an 11-year-old could possess, we zeroed in on the place where magic happens: The carnival games.
What did we desire the most? The trussed up purple bunnies hanging in the corner? A flimsy Rolling Stones mirror with a frame made out of cardboard, glue and Peter Frampton's tears?
Nope.
Behold:
That's right. Feathers. Pink and purple soft-as-silk feathers! Why, they like, totally make a cool hair accessory! Worn with my fave Pac-Man t-shirt, I would look like, ohmigod, totally rad! No duh.
Off I went to school that fall, proudly sporting my t-shirt, high-waisted toughskins and leg warmers. And topping off the outfit? My Stevie Nicks/Steven Tyler inspired featherlicious barrette flowing in my long blonde hair.
Yes, Virgina, 80s kids wore roach clips in their hair. Roach clips! And parents didn't care. Because at least we weren't strapping a creepy dyed rabbit foot to our backpacks anymore.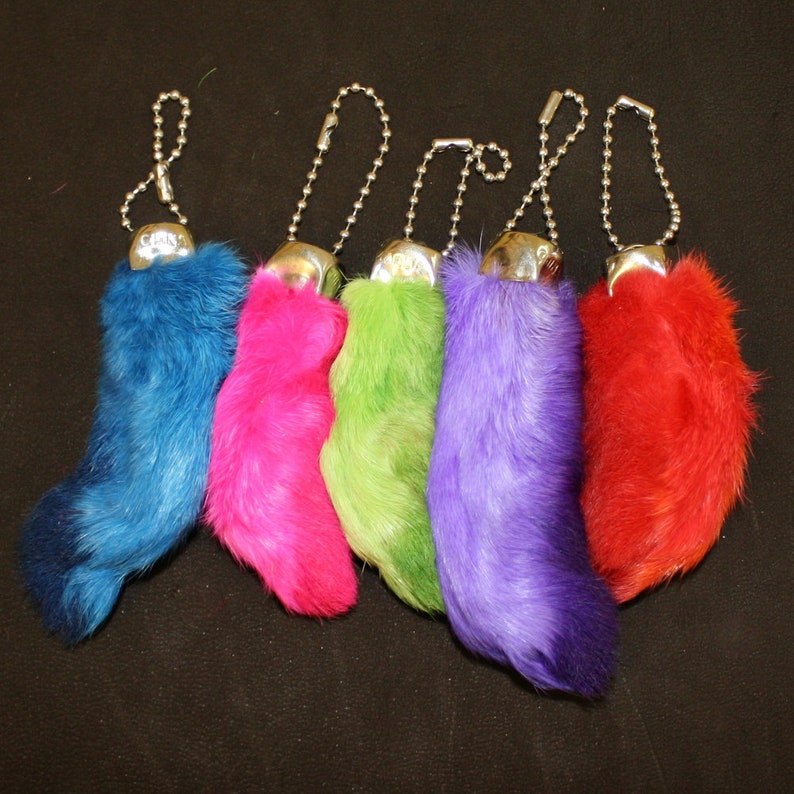 Do you remember the 80s? What fashion faux pas have you committed? Do you think rabbit feet will ever come back into style? Maybe if I rub one for good luck, I can get my fashion sense back again.